Having trouble seeing the email? Click here to view it online
---
Resolution 2

---
Resolution 3

---
Resolution 4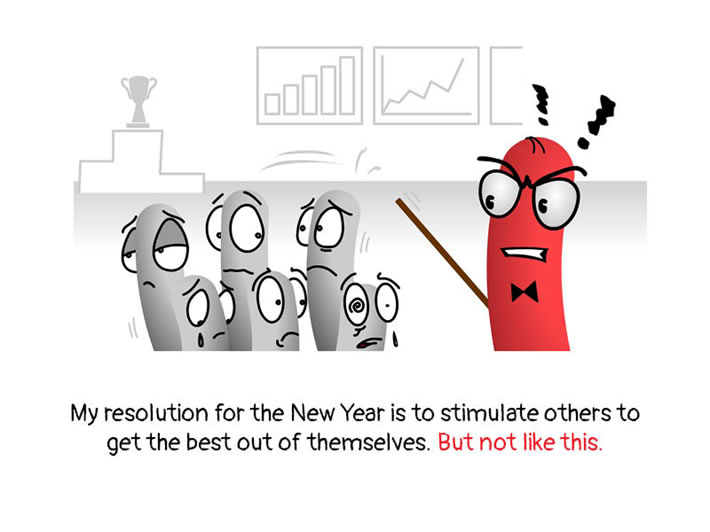 ---
Resolution 5

About this newsletter
You receive this email because you are subscribed tot the Athena's Angels newsletter. If you prefer not to receive newsletters from Athena's Angels, you can unsubscribe here.

De beste wensen van Athena's Angels | Read this message in English
Sociale veiligheid is en blijft een belangrijk thema op de (academische) werkvloer. Hieronder bieden Athena's Angels enkele eenvoudige tips, die iedereen in de praktijk kan brengen.
Met deze goede voornemens wensen Athena's Angels iedereen een veilige werkomgeving in 2023!

---
---
---
---
---
Over deze nieuwsbrief
U ontvangt deze mail omdat u staat ingeschreven voor de Athena's Angels nieuwsbrief. Als u liever geen niewsbrieven meer ontvangt van Athena's Angels kunt u zich hier afmelden